Western Australia has its own living evolution trail.
Stromatolites
Start with living stromatolites at Hamelin Pool, Shark Bay.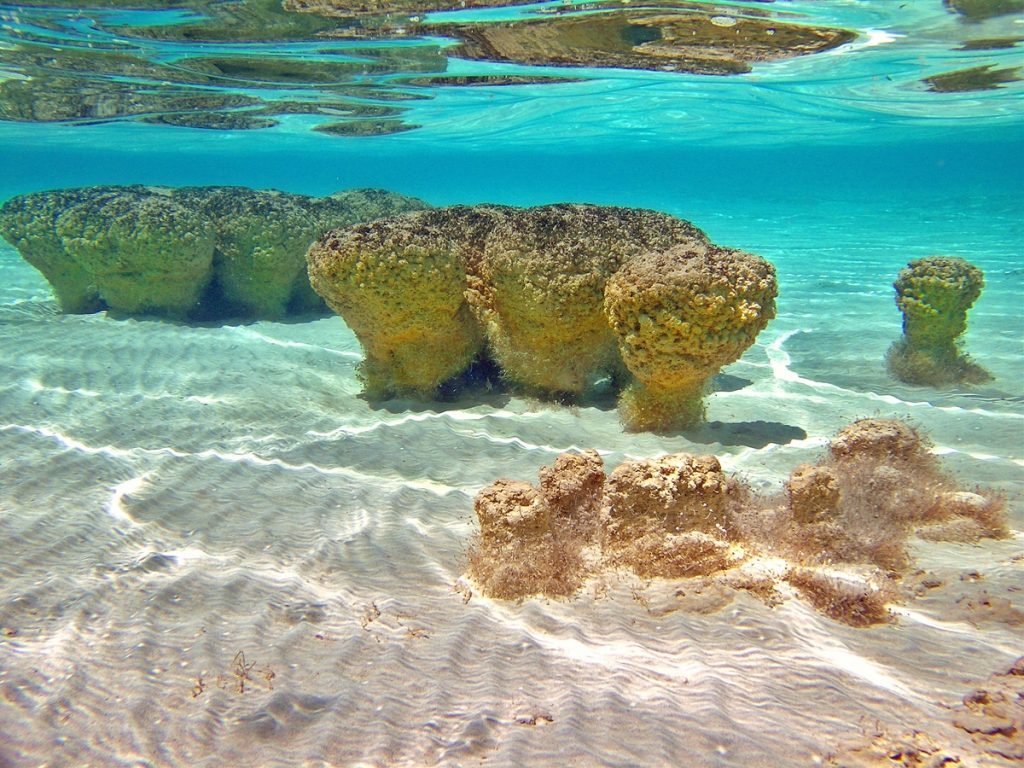 https://www.sharkbay.org/place/hamelin-pool/
Thrombolites
Progress to the evolutionary successor to stromatolites, thrombolites at Lake Clifton.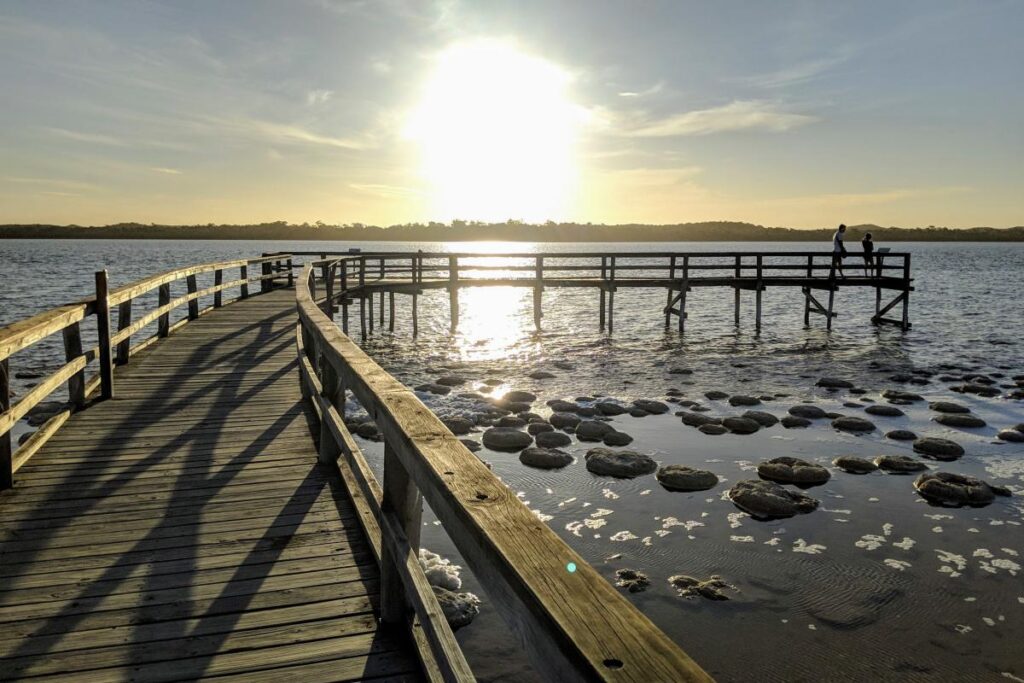 https://exploreparks.dbca.wa.gov.au/site/lake-clifton-thrombolites
More information about thrombolites can be found here.
https://www.dpaw.wa.gov.au/images/documents/plants-animals/threatened-species/tecs/tecthrombolieslakeclifton2004227.pdf
Giant Karri and Jarrah Tree Forests
Biodiversely-rich karri and jarrah forests can be found in the southwest.
https://exploreparks.dbca.wa.gov.au/site/karri-forest-explorer
https://www.treetopwalk.com.au/
https://www.oneearth.org/ecoregions/jarrah-karri-forest-and-shrublands/
Flowering Plants
Western Australia's vibrant wildflowers can be seen throughout the state at differing times of the year.
https://www.wavisitorcentre.com.au/wildflowers
Dinosaur Coast
While not living, dinosaur footprints along the Dinosaur Coast in the Kimberly region of North West WA include the most significant dinosaur trackway in the world. Stretching for 80 kilometres from Broome to the Dampier Peninsula, it includes footprints of several species of dinosaurs, made between 127 and 140 million years ago.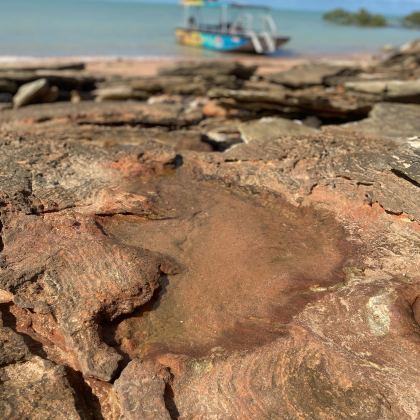 https://www.visitbroome.com.au/see-and-do/dinosaurfootprints
Wolfe Creek Meteorite Crater
Of geological interest also is the Wolfe Creek meteorite crater in the Kimberley region of the North West. Wolfe Creek is the second largest impact crater in the world, formed by a 15km meteorite that hit the Earth 300 000 years ago.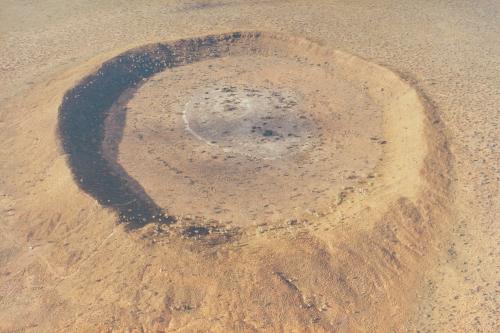 https://exploreparks.dbca.wa.gov.au/park/wolfe-creek-crater-national-park
Geological Time Scale Worksheet
A geological time scale worksheet can be found here. It's free to download, print and share.
See if you can fill in all the details. Here are some websites that can help you.
https://australian.museum/learn/australia-over-time/evolving-landscape/the-geological-time-scale/
https://www.bgs.ac.uk/discovering-geology/fossils-and-geological-time/geological-timechart/
https://pubs.usgs.gov/gip/geotime/time.html
Please note – this site is a work in progress, which will be updated regularly with more information.